Welcome to Fly-More Drone Association
Exclusively For DJI Drone Owners
**NEW** 50% Off Drone Insurance
For All Fly-More Members
Join today & get Exclusive discounts
and be a part of a fast growing community
EXCLUSIVELY FOR DJI DRONE OWNERS
50% Off FlyIcarus.com Hobbyist Drone Insurance

Used Drones & Accessories Marketplace **Coming Soon**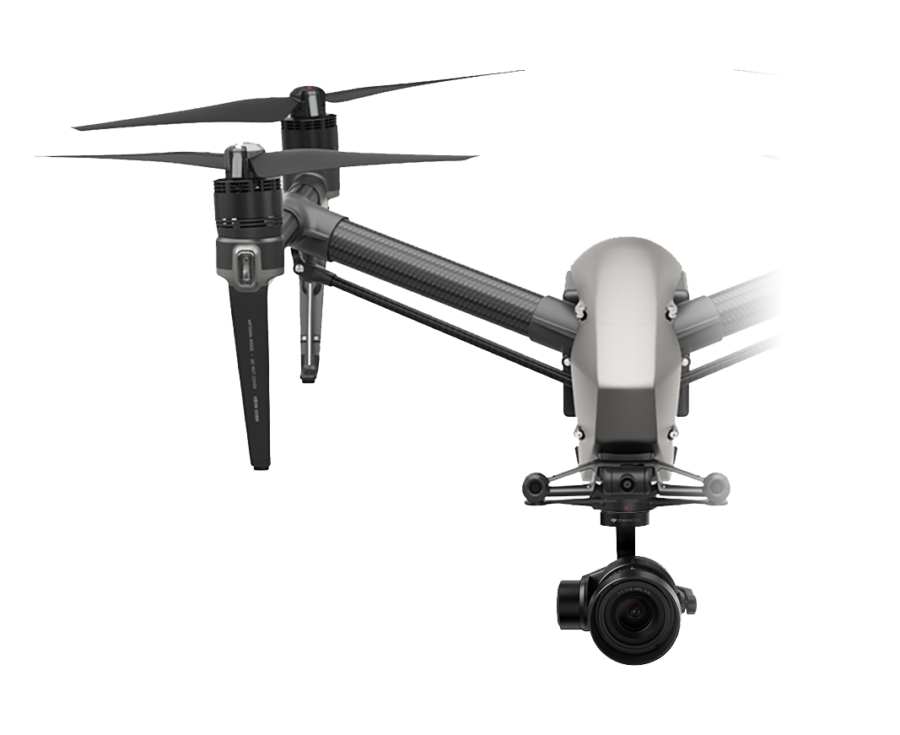 Flying your drone in a reckless fashion, or in violation of the CAA's Drone Code, could land you in some serious trouble - a hefty fine at best and potentially jail.
Fly-More are committed to increasing awareness of the law amongst it's members, by promoting safe flying. Please check out The Drone Code Video by Ideal World TV to find out how you can fly both safely and legally.
Members should also bear in mind that if they break the law they could void any insurance cover that they might have had.

All Hobby Drone Insurance
Sign up with Fly-More today for just £8.99 / yr to get 50% off FlyIcarus Drone Insurance for Hobbyists !
Fly-More began as a small group of individuals who share the same passion for multi-rotor drones, but who also realised that the industry as a whole is surrounded by uncertainty and 'grey-areas'.
Now, Fly-More is a fast growing network of enthusiasts, hobbyists and professionals who come together as an association to share; Knowledge, Personal Experiences, Photography & Videography, Market Updates, Promotional Offers and more.

We have recently partnered with FlyIcarus Ltd, an online based Drone Insurance company who provide a range of Insurance products for both Hobbyists / Commercial operators.
Our aim is to not only spread awareness of drones, and the regulations surrounding them but to ensure the community is flying both responsibly and Insured.